About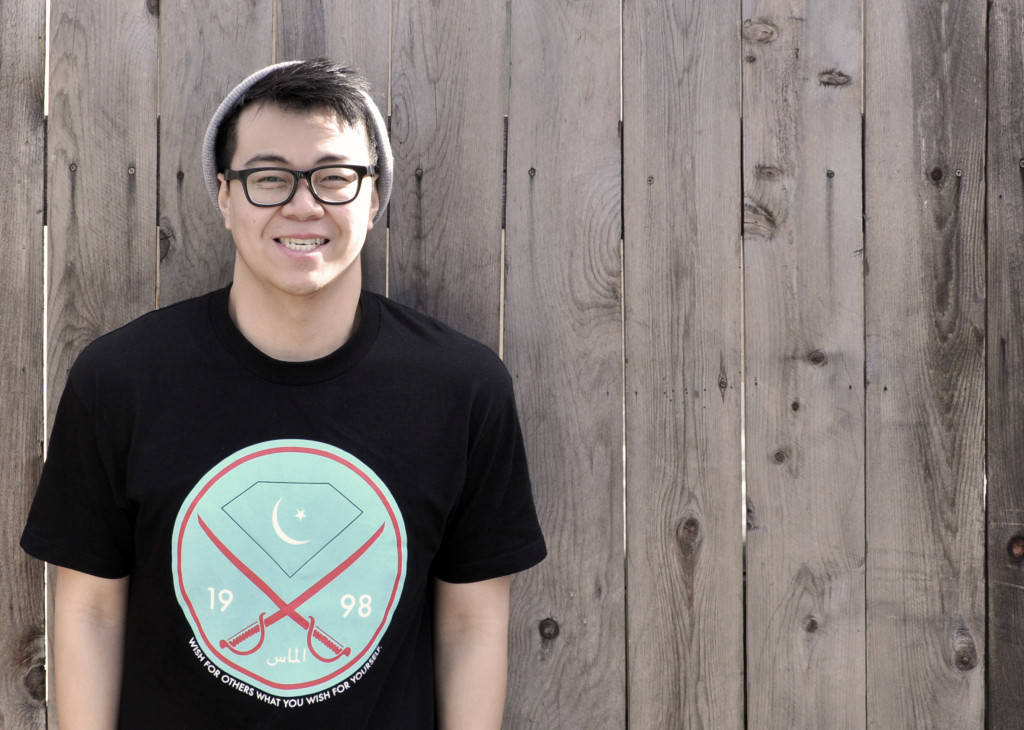 Since childhood, Chi Kei "Sam" Ho has had a great passion for drawing and making art with his own hands. His work is characterized by rich colors and thick outlines. Recurring motifs in his work are the natural environment and urban city-life. When Ho was fifteen he was introduced to graffiti by one of his mentors and at the time he found it was to the most exciting and freshest thing. Ho really loves the flat outlines and color choices: all these elements influence him and can be seen in his work.
Moreover, having grown up in Macau, China and studied in the United States, Ho's work has a mixed cultural background, encompassing different subjects expressed by various forms, colors and symbols. It's interesting to mix different subjects into one piece and he believes this is a unique way to show his heritage and influences.
Chi Kei "Sam" Ho received his BFA in Communication Art/Design from Otis College of Art and Design in Los Angeles, CA in 2012. He currently lives and works in Los Angeles, CA.